Customized Weight Managment Program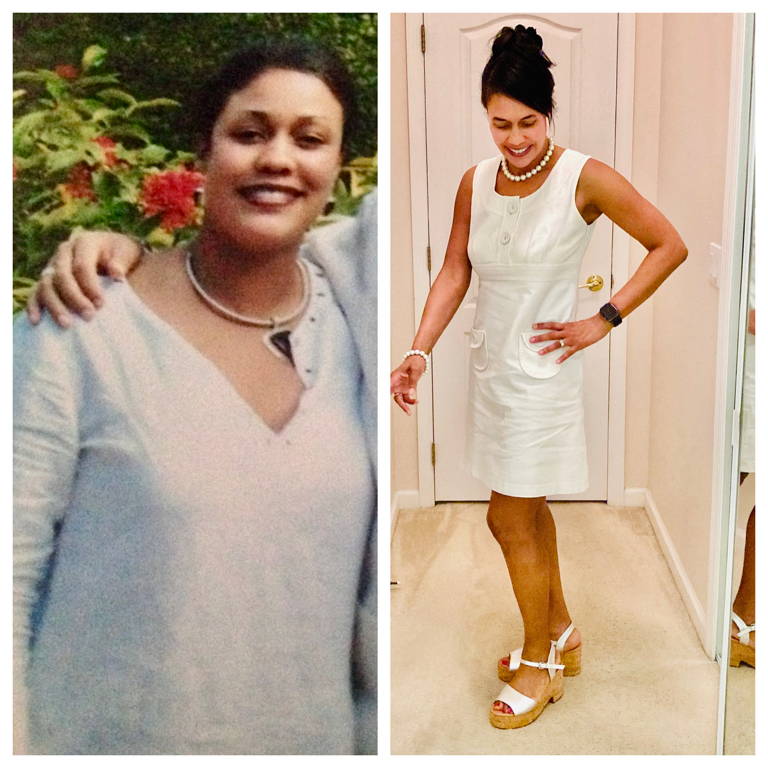 Proven results by expert in metabolic medince, Dr. Allison Haughton-Green, M.D., F.A.A.P.
Clinical Bariatrician
Board Certified Pediatrician
We would like to take this opportunity to welcome you to the Orlando Institute of Weight Management and Metabolic Medicine. We are delighted that you have chosen us to assist you with your weight loss needs
Our Approach
Our approach is a medically-proven Three-Step Program specifically structured to meet your individual weight loss goals. First you will enter the Aggressive Weight Loss Step where we will restore your proper insulin levels and restrict your diet for rapid, safe weight loss. During the Educational Step, you will be re-introduced to healthy carbohydrates in preparation for the final step. Permanent Lifestyle Change, the final step, is structured so you will maintain your goal weight.
In your initial evaluation, you will receive an extensive medical examination by Dr. Allison Haughton-Green or one of her colleagues here at the center. It will include a detailed physical, a complete metabolic laboratory panel and an EKG. Additionally, you will receive an individualized and concise regiment of nutritional supplements, moderate exercise, appetite suppressants and/or fillers.
Since your progress is medically supervised, a weekly office visit is required for the duration of the first and second step of the program in order to monitor your progress and ensure your success. Permanent weight loss is our goal for you and we are committed to assisting you in reaching this goal safely and quickly.

Customized Weight Loss Program
Medical consultation, physical exam and laboratory testing

Nutritional plan proven to burn fat and curb cravings

Safe and effective appetite suppressants

Weekly supervision and guidance

Introduction to healthy lifestyle

Long-term lifestyle change to maintain goal weight
Continued support and guidance

Ongoing lifestyle training
Set an appointment today and discover how our program can improve your life as it has for so many of our patients.