About Dr. Allison Haughton-Green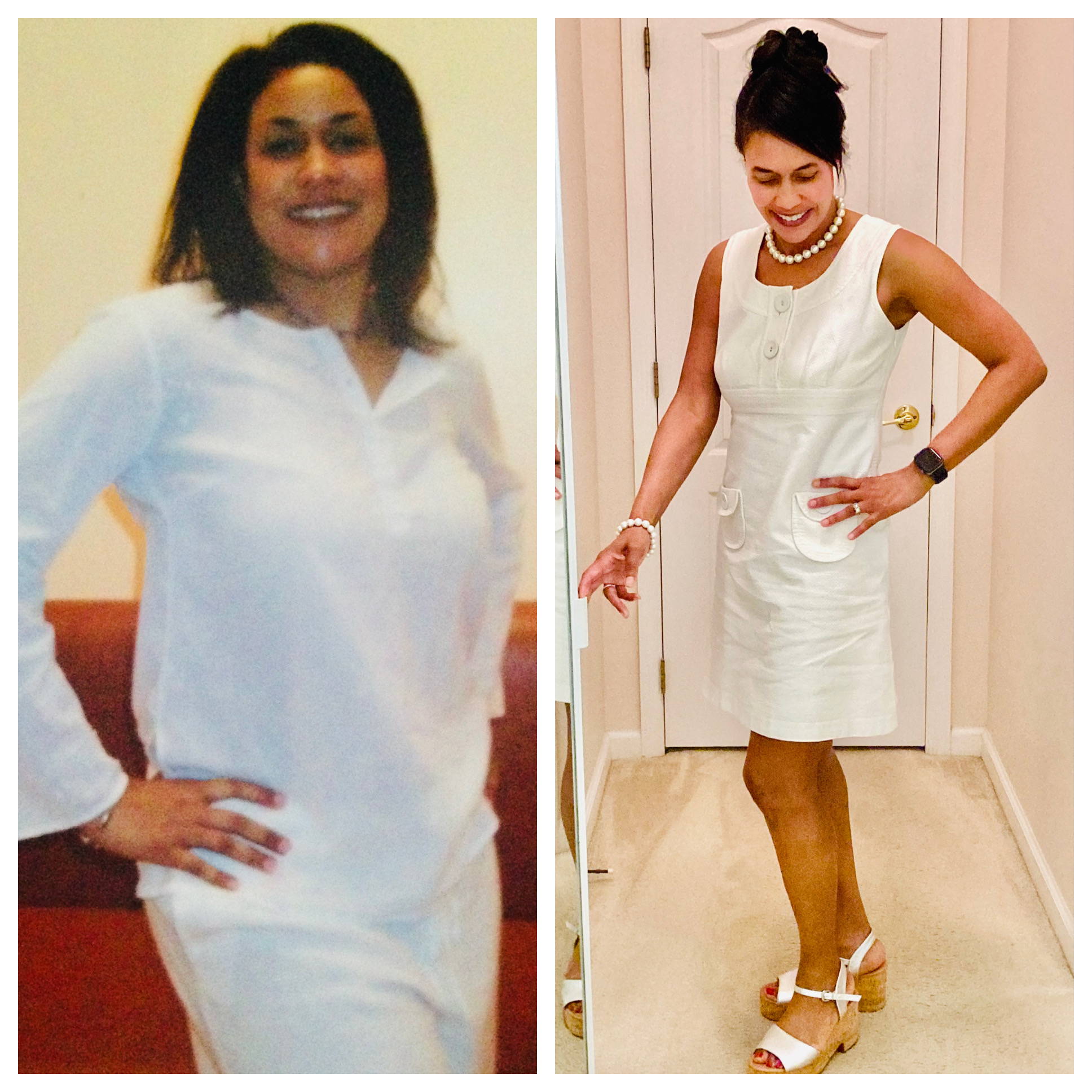 Pediatric Residency Program, Arnold Palmer Hospital for Children, Orlando Health, Orlando, FL.

Doctorate of Medicine, Emory University School of Medicine, Atlanta, Georgia

Bachelor of Science in Microbiology, Howard University, Washington, D.C., Summa Cum Laude
American Board of Pediatrics
2011 - Present - Obesity Action Coalition

2009 - Present - American Society of Bariatric Physicians

1996 - Present - American Academy of Pediatrics

1992 - Present - American Medical Association

1999 - Present - Florida Medical Association

1994 - Present - Association of Black Cardiologist

1999 - Present - Central Florida Medical Society

1999 - Present - Orange County Medical Society

1999 - Present - Central Florida Medical Affiliates

1996 - Present - Emory University School of Medicine Alumni

1992 - Present - Howard University Alumni

1992 -1998 - Student National Medical Association

1987-1991 - Caribbean Student Association, Howard University
Physician, Heal Thyself …
Hello Friends,
I am Dr. Allison Haughton-Green, a mother of twins in my 50s. As this year moves forward, I would like to share my story with you in the hopes that this will be your year, as 2008 was mine: a mixture of good health and successful weight loss.
My Story
From 1999 to 2007, I suffered from a variety of chronic disorders which included crippling migraine headaches, insomnia and anxiety. It was while having my annual physical that it finally hit home: my health (or lack of good health) was taking a serious toll on my body. I was showing the beginnings of illnesses that were potentially life-threatening if I didn't take action. My lab tests showed signs of Type II Diabetes and my cholesterol was at 270. I was 40 pounds overweight, taking multiple medications daily and under the care of three physicians. The final straw was a migraine that incapacitated me for 5 days, feeling as though I was literally on fire. I was of limited use to my family and my practice. I had to make a change, and fast.
The Search Begins
I began investigating weight loss programs and the science behind them, only to find that they are extremely costly and are often geared toward pre-packaged products that did not fit into my family's lifestyle. More importantly, most of the programs focused on eating just to lose weight. None of the programs focused on making lifestyle changes necessary to avoid repeating post dietary mishaps.
Insulin is a key factor to weight loss. Recent studies conclusively find that men, women and children that have "belly fat" are targeted for an earlier death than those without this tendency. This even includes individuals that are not overweight! "Belly Fat" is dangerous due to the fact that it poses a serious risk of disease to the organs it envelops and it is also a clear indicator of high insulin levels. My approach to weight control is an easy, realistic and nutritive way of dining that decreases inflammation in the body by targeting insulin, which results in significant and consistent weight loss.
Outcomes
Today, I am 37 pounds lighter, having gone from a size 12 to a size 2. I am off all medications, diabetes is no longer a threat, I am sleeping well and my last migraine was several years ago. I practice what I preach. I have been blessed with this program in more ways than one. Losing 37 pounds in two and a half months cured me of diabetes and high cholesterol. Alas, I cannot put a price tag on my health.
We are all living longer, but people are plagued by chronic diseases and decrease quality of life and overall satisfaction. I wish for you what I desire for myself … to live a long, healthy life FREE from all disease. I am determined to be of service and assistance in helping people to Eat Right, Cure Disease, Feel Great … It's just that Simple!
Warm Regards,
Allison L. Haughton-Green, M.D., FAAP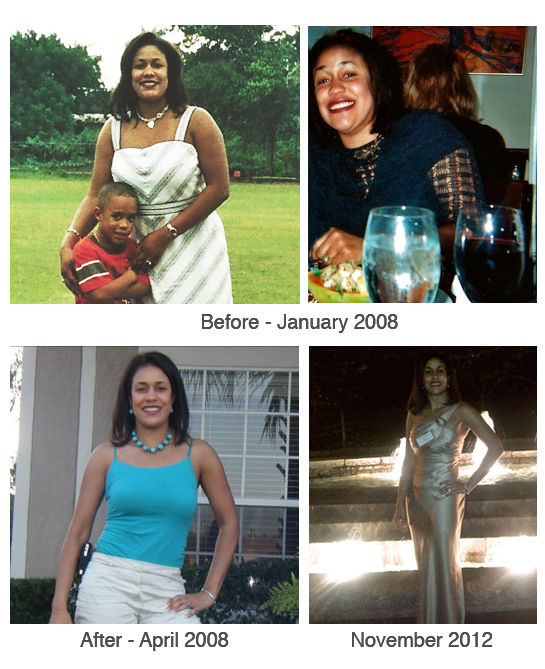 My Mission is to Prevent and Control Disease
with Nutrition and Weight Loss.
My approach is a simple, medically-proven program specifically structured to meet your individual weight loss goals. If you are a busy mom, business owner, teacher, executive – however busy you are – you can do this! You will lose weight, improve your health and get your energy levels up, so you can make it through those busy days.
Today, I am 50 lbs. lighter. I am off of all of my medications and my program has cured me of all of my diseases. I practice what I preach and have committed my life to helping others achieve what I have, the gift of optimal health and well being.
I work with you and a diet to help you prevent and control disease using smart foods and natural supplements.
Set an appointment today and discover how our program can improve your life as it has for so many of our patients.