The Only All Natural and Holistic Weight Management Program That Works... For Life!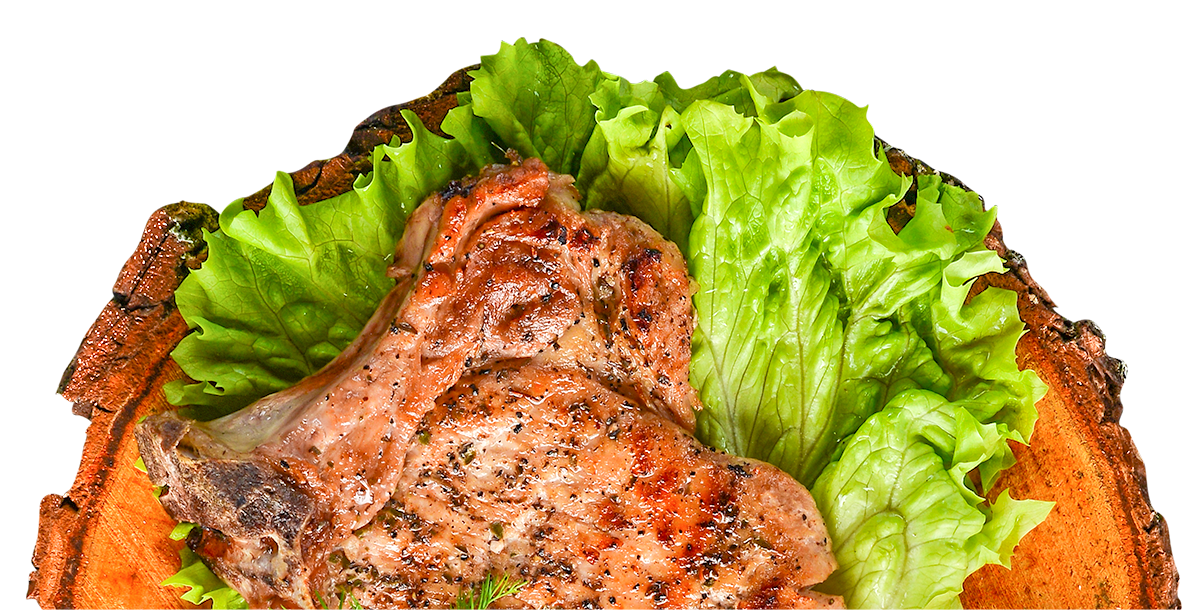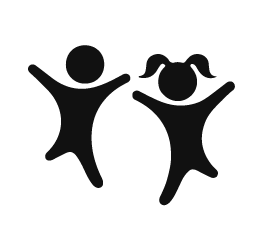 Childhood Obesity Program
KID'S HEALTH PROGRAM for Pediatric Obesity with Dr. Allison Haughton-Green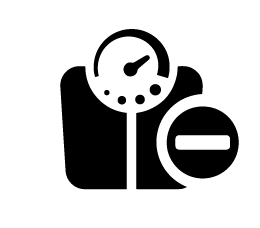 Customized Weight Loss Program with individualized and concise regiment of nutritional supplements and moderate exercise.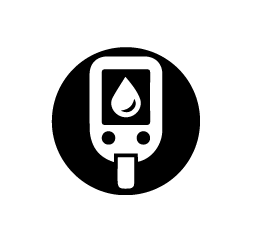 Preventing & Controlling Diseases
Recent studies find that individuals that have "belly fat" are at risk for early death than those without this tendency.
Dr. Allison Haughton-Green
I am Dr. Allison Haughton-Green, a board certified pediatrician and clinical bariatrician. I help prevent, and more importantly, reverse obesity related diseases.

I am in my 50s and a proud mother of twins.

As this year moves forward, I would like to share my story with you in the hopes that this will be your year, as 2008 was mine, a mixture of great health and weight loss.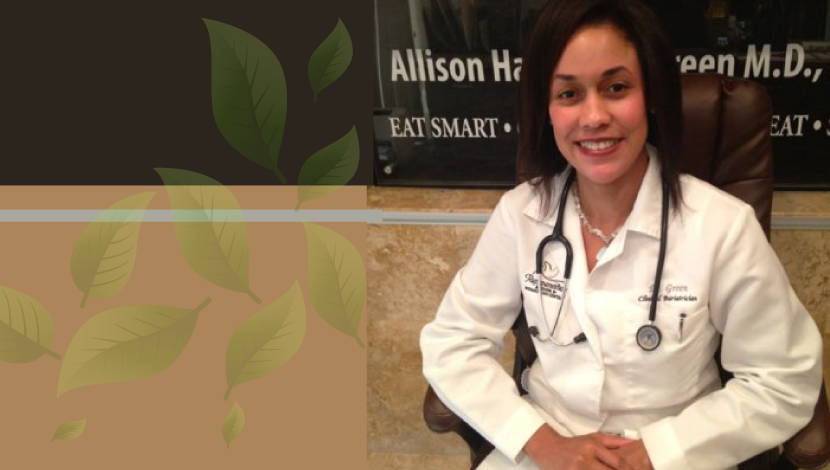 Do you believe that your weight gain is your fault?

For over 30 years, I struggled with being overweight. I blamed myself for my obesity, thinking that it was my fault.


After years of research, I realized that it was not my fault. When you join The Orlando Institute family, we focus on removing your guilt, shame and pain.

I will address the root cause of your weight gain. You will discover why it's not your fault, and have the joy of permanent weight loss!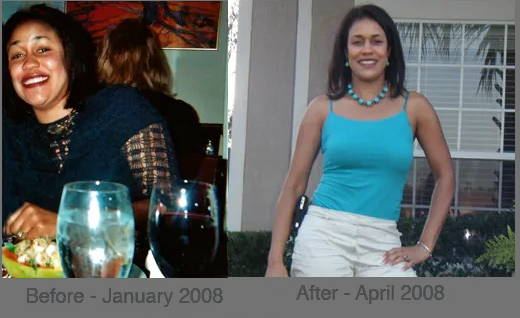 Set an appointment today and discover how our program can improve your life as it has for so many of our patients.