What is Microdermabrasion?
Microdermabrasion is one of the easiest and most effective skincare treatments. Microdermabrasion removes the top two dermal layers, brings a healthy, youthful glow to the skin, while minimizing fine lines and wrinkles. After just one treatment, the patient will feel and see a difference. When combined with Obagi Skin Care System, microdermabrasion is highly effective in treating and controlling acne in teens and adults, reversing acne scars, tightening saggy skin and giving you a more youthful appearance.

Clean – Safe – Effective – No Harmful Crystals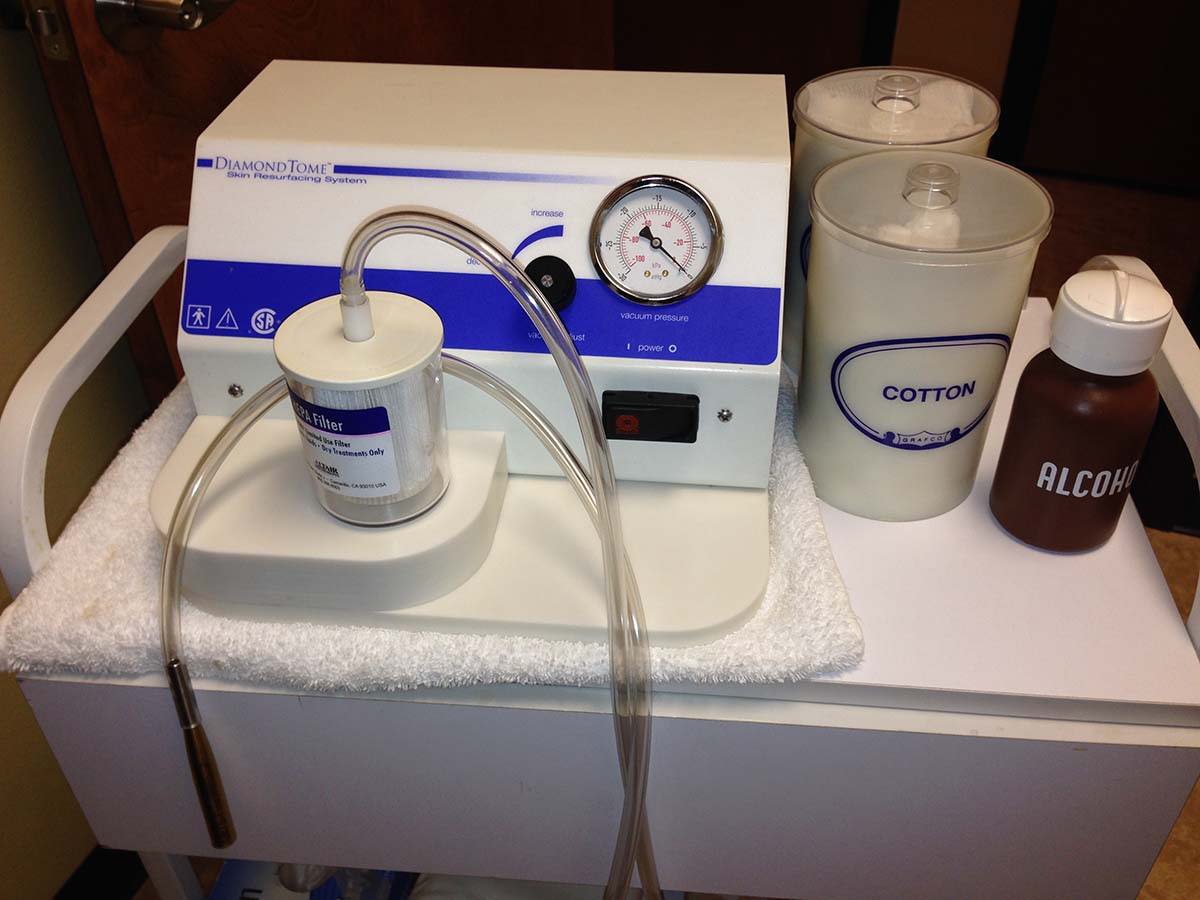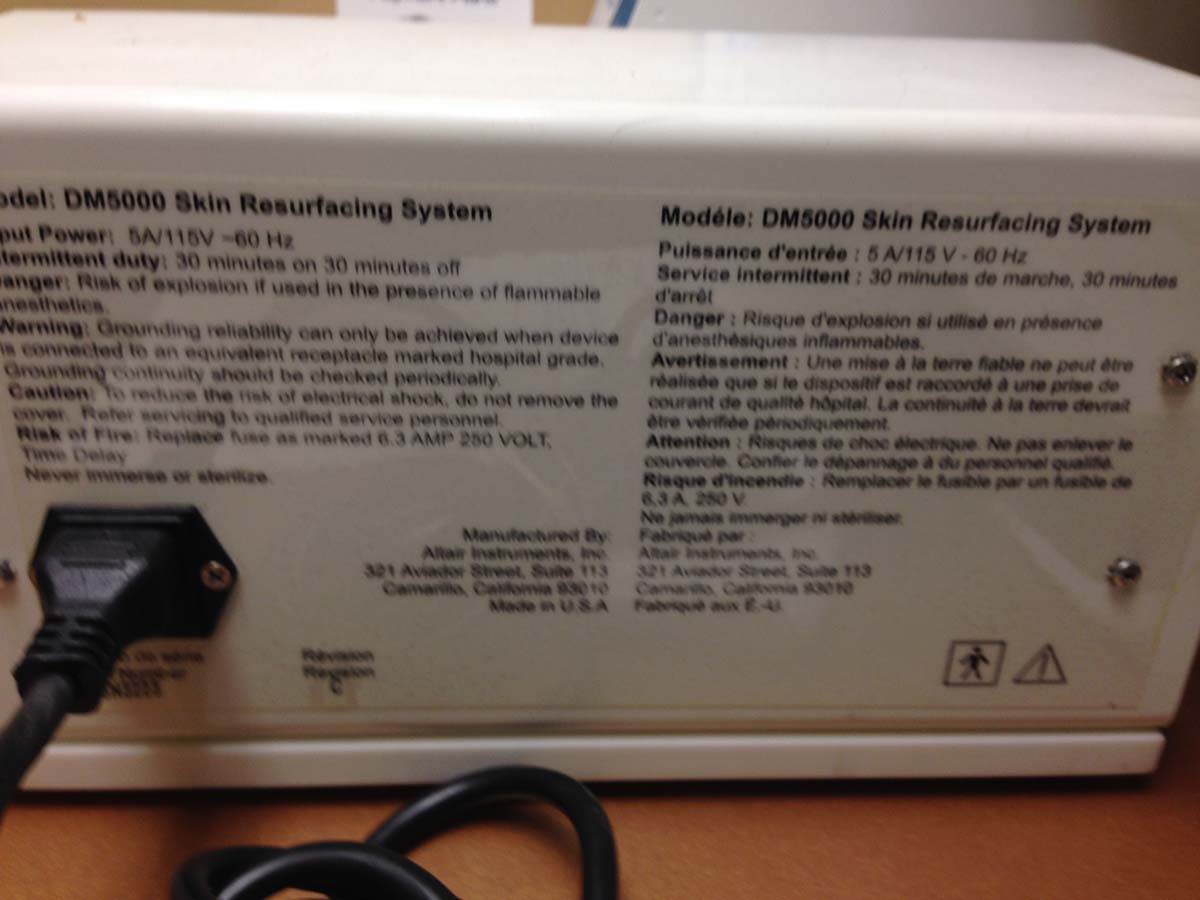 Set an appointment today and discover how our program can improve your life as it has for so many of our patients.